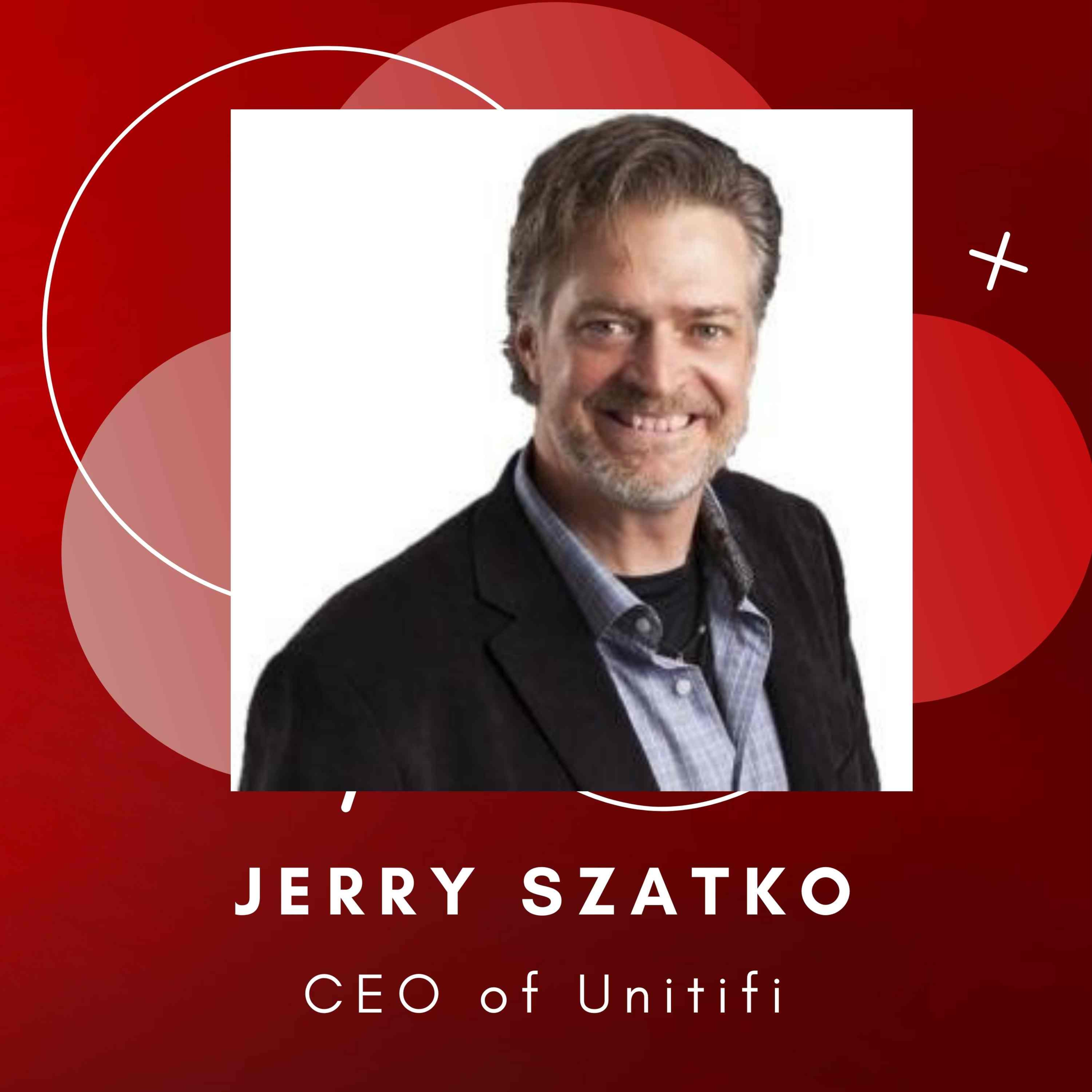 Jerry Szatko is the CEO of Unitifi and he's a certified Airline Transport Pilot. He understands numbers like a true guru. He joins fellow disruptor and host KJ Helms to discuss the assessment that a person can take to determine their financial behavior with 99.5% accuracy. 
Takeaways:
The one ingredient to disruption is understanding personality and behavior. It's key to understanding how someone reacts in a given situation. 

As a financial consultant, you want to avoid litigation as much as possible. You want to make sure all your numbers and information are accurate. 

Unitifi came up with the idea that they aren't there to change traditional risk assessments, but rather enhance the assessment. 

Once you understand your clientele and their needs, you can gear your communication and relationship towards them. 

There are years of learning behavioral data that can be put into business intelligence and that way another person can understand it.

In the financial industry, typically 80% of your time is spent on 12% of your clients, and that doesn't help you grow. 

The more communication that someone can have with their clientele, the more the relationship will be built and sustained. 
Quote of the show:
2:10 "Disruption for us is understanding personality. Personality and behavior. How somebody reacts when risk is applied to their financial situation is the key in any relationship, especially in the financial services industry.
Links:
Ways to Tune In: